With offices throughout Malaysia , we offer comprehensive managed and IT consulting services for any of your project requirements.
Our Managed IT services can be completely customized to ensure your business is maintaining a dynamic IT infrastructure, without the hassle of day-to-day maintenance. Let your management or IT team breathe easier knowing that your infrastructure and network are being fully optimized for your needs and managed 24/7.
We deliver:
- ITIL Certified Service Desk and technical escalation support
- 24/7 system monitoring for network, storage, and servers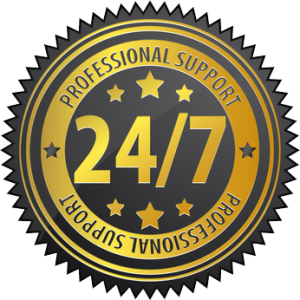 - Certified Onsite Technical Support Engineers 
- Incident and problem management
- Asset management including software licensing details and hardware life-cycle management
- Software / OS patching, maintenance and backups
- Data protection, and archiving
- Comprehensive reporting and performance visibility – monthly system health reporting, ongoing trend analysis, capacity planning, and support ticket and service level review
We provide :
- Consulting & Professional Services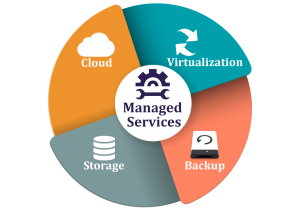 - Data Backup & Recovery
- Data Security & Storage
- 24/7/365 Monitoring
- IT Support & Operations
- Help Desk/Service Desk
- Network Management
- User Management & Group Policies
- Information Systems Management
- Systems Management
- Life-cycle Quality Assurance
Contact us today at info@solanet.my !